HAPPY NEW YEAR! HAVE A GREAT DAY!!!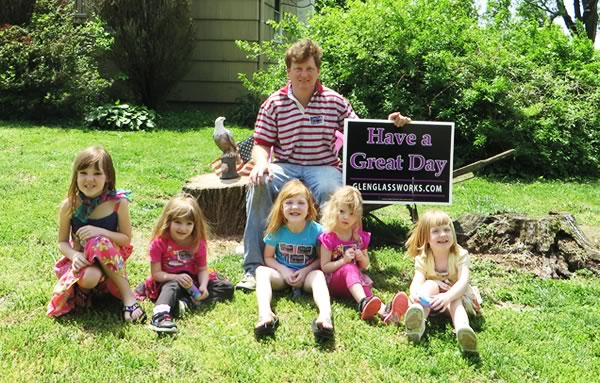 Important Notices!
Glen is Taking on the Monopoly Utility Companies, and fighting BGE Rate Increases.
Smart Meters
I have introduced a bill the last three years that gives the citizens of Maryland the right to opt out at no cost and keep their electric analog meter. I believe that smart meters are BAD because of the numerous fires caused by them, are dangerous to our health, are an invasion of privacy, and because they will cause our utility bills to go through the roof. This bi-partisan bill had 57 co-sponsors, but was sadly killed in the Economic Matters Committee. You can still opt out and keep your electric analog meter. Visit: www.marylandsmartmeterawareness.org or call my office for more info.
Office: 410-841-3280 My Cell: 443-360-8607